Reflect and Return-Human Design, Shake the Dust och meditation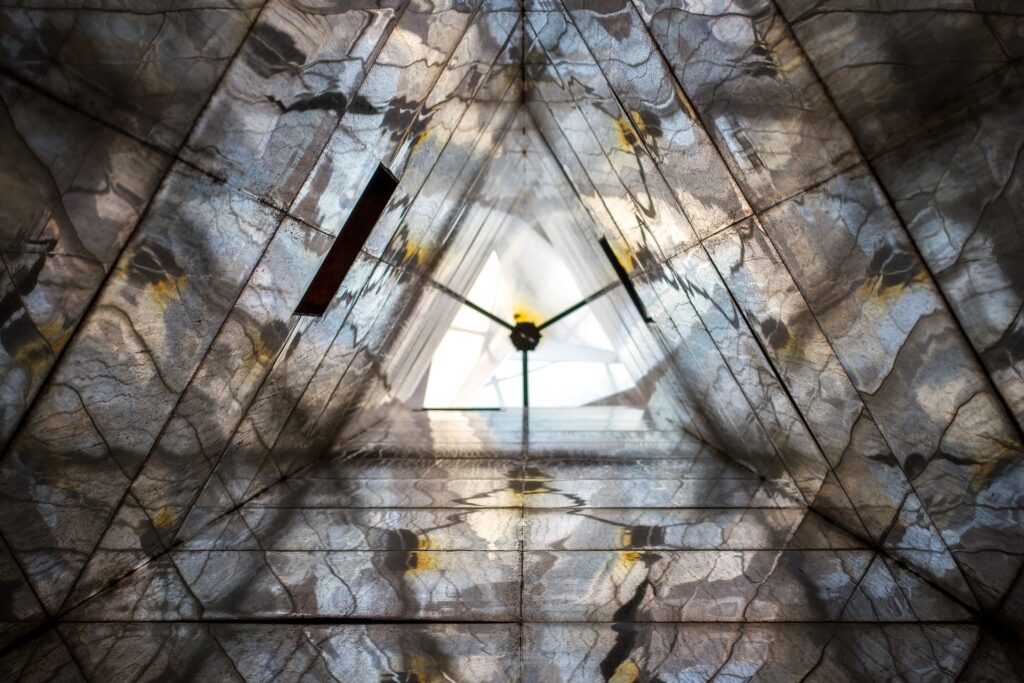 Reflect and Return är en workshop som väver samman Human Design med rörelse i form av Shake the Dust och meditation så att du kan återvända till ditt mest autentiska jag.
Vi börjar eftermiddagen med en interaktiv och explorativ workhop där vi utgår ifrån Human design och hur Human Design kan stötta dig att hitta tillbaka till dig, precis så som du är.
Därefter tar vi en fika och reflektionspaus för att sedan integrera workshopen i kroppen. Först genom rörelse och sen genom stillhet. Genom en Shake the Dust klass landar vi i kroppen och låter vi vårt "thinking mind" vila. Guidningen och musiken i klassen är specialdesignad för workshopen.
Avslutningvis leds du in i, en för workshopen specialdesignad, guidad meditation som syftar till att plantera de insikter du fått i kroppen så att de kan få gro och spira.
Human Design är ett verktyg för självkännedom och personlig utveckling som bygger på astrologi, I Ching, chakrasystemet och Kabbalah som har ett oerhört djup samtidigt som det är väldigt konkret och användbart.
Shake the Dust är träningskonceptet som varvar somatisk rörelse, yoga, pilates, enkla konditions- och styrkeövningar med stillhet till en innovativ ljudbild. Det här är HIIT-träning som du aldrig tidigare upplevt det. Du leds in till en djup närvaro i kroppen.
I priset ingår workshopen, dokumentation/kompendie samt fika.
Early bird pris tom 31/3: 550 kr
Din investering efter 1/4: 650 kr
Anmälan görs till info@nourishyo.se
Anmälan är bindande, men kan överlåtas.