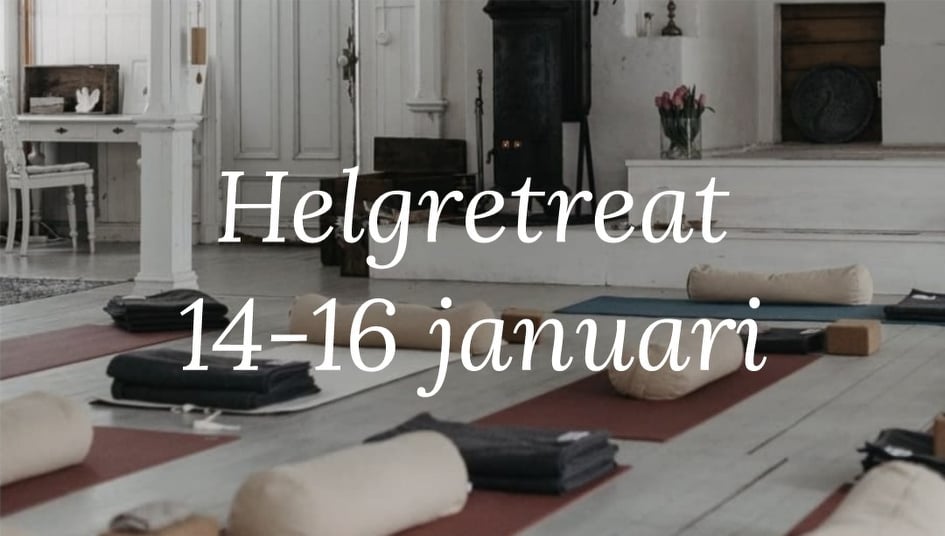 Förra veckan blev några av de saker som jag har haft i pipeline klara och jag är så otroligt glad och stolt att kunna berätta att Satyayoga i Knivsta och jag bjuder in till Retreat på fantastiska Liljero 14-16 januari.
Vi kommer att bjuda på totalt 5 klasser, det blir Shake the Dust, yoga nidra, authentic flow, meditation, yin yoga och restorative yoga. Deltagarantalet är begränsat till 10 personer, så gruppen blir liten. Mari och jag vill kunna erbjuda varje deltagare att bli sedd och också ge möjlighet för en trygg grupp.
Jag kommer att också att bjuda på en föreläsning om kost ut ett aurvediskt perspektiv och vi kommer att tillsammans laga en god, näringstät och grön middagsbuffé på lördagen.
Helgen kommer att bjuda på tid för dig själv, återhämtning, gemenskap och närvaro. Miljön och naturen på Liljero bjuder in till att bara vara. Jag och Mari längtar efter att få hålla utrymme för dig!
Early bird pris 4990 kr tom 31/10, därefter 5490 kr. Ingår boende, all mat, 5 yogaklasser, föreläsning och matlagningskurs. Anmälan görs till info@satyayoga.se
Mer information om retreatet finns här.
Pop-up klass 19/11 på Mamita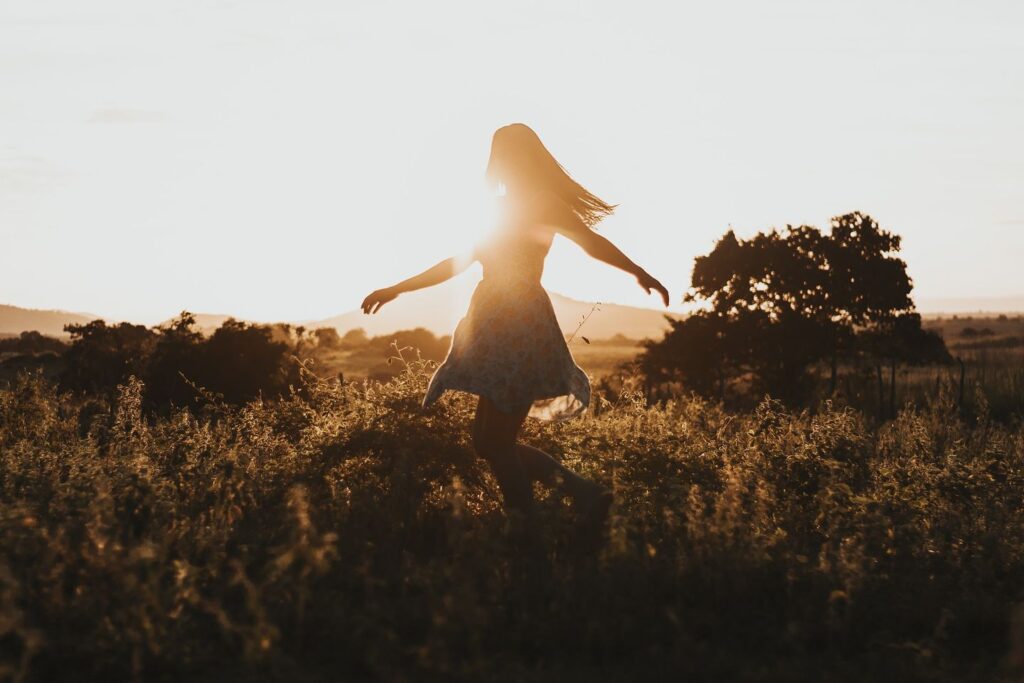 Den 19/11 kl 16.00-17.30 kommer jag att hålla en pop-up klass på fina Mamita i Stockholm. Landa in i helgen med en härlig Shake the dust session med en efterföljande yoga nidra.
Shake the dust är en ny träningsform med en innovativ ljudbild och inslag av yoga, repetitiva styrke och konditionsövningar, somatisk rörelse och pilates som varvas med intuitiv rörelse och stunder av stillhet får du möta och landa i dig själv. Det är ett träningspass, men också mycket med än ett träningspass – HIIT but deep! Shake the dust har snabbt blivit en favoritklass hos de som testat!
Vi avslutar klassen med yoga nidra, en guidad meditation, ibland även kallad för yogisk sömn.
Allt för att du ska få ha skakat av dig veckan och laddat batterierna inför helgen!
Datum: 19/11
Tid: 16.00-17.30
Plats: Mamita, Vikingagatan 29, Stockholm. T-bana: St Eriksplan, pendeltåg: Odenplan
Pris: 300 kr, erbjudande ta med dig en vän och gå 2 för 500 kr.
Anmälan till info@nourishyo.se
Anmälan är bindande, men platsen kan överlåtas.